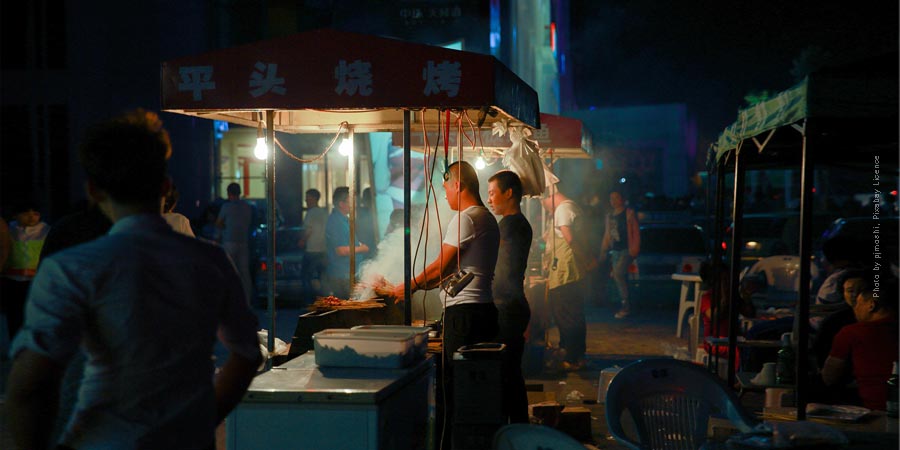 Hong Kong and surroundings – discover the tropical metropolis
Hong Kong is without question one of the most fascinating cities in the world. This dazzling metropolis is a Chinese special administrative zone that used to be a British crown colony. For this reason, the metropolis is both Asian and western in character and has a great striving for freedom. More than 7 million people live here, there are impressive skyscrapers, narrow street canyons and also lovingly maintained parks. Tourists who visit Hong Kong are often enthusiastic after their return – especially if they have also visited nearby Macau.
A short trip to the players paradise Macau
The island of Macao is also a special administrative zone of China, over this region prevailed until 1999 Portugal. Colonial buildings alternate with Asian and modern buildings, creating a wonderful melange that always offers something new to the eye. Apart from the beautiful beaches, it is above all the huge casino complexes that attract the crowds. Macau's casino sales now exceed those of Las Vegas, and that really means something! The popular game classics such as roulette and blackjack are of course available, but it is above all the game of Baccarat that fascinates most – especially Asian – guests. Because this game enables the player to slip into the role of bank and to compete against others. Not only Asians like this!
Other than that, the casino resorts offer affordable luxury and attract countless tourists from the metropolis of Hong Kong every weekend. There is a convenient ferry connection from place to place, so a detour or weekend trip is no problem. Holidaymakers especially like to visit the Venetian Macau, which is clearly modelled on the resort of the same name in Las Vegas – only much larger. There males and females can not only look forward to the big game, but can also cruise through romantic canals with the gondola.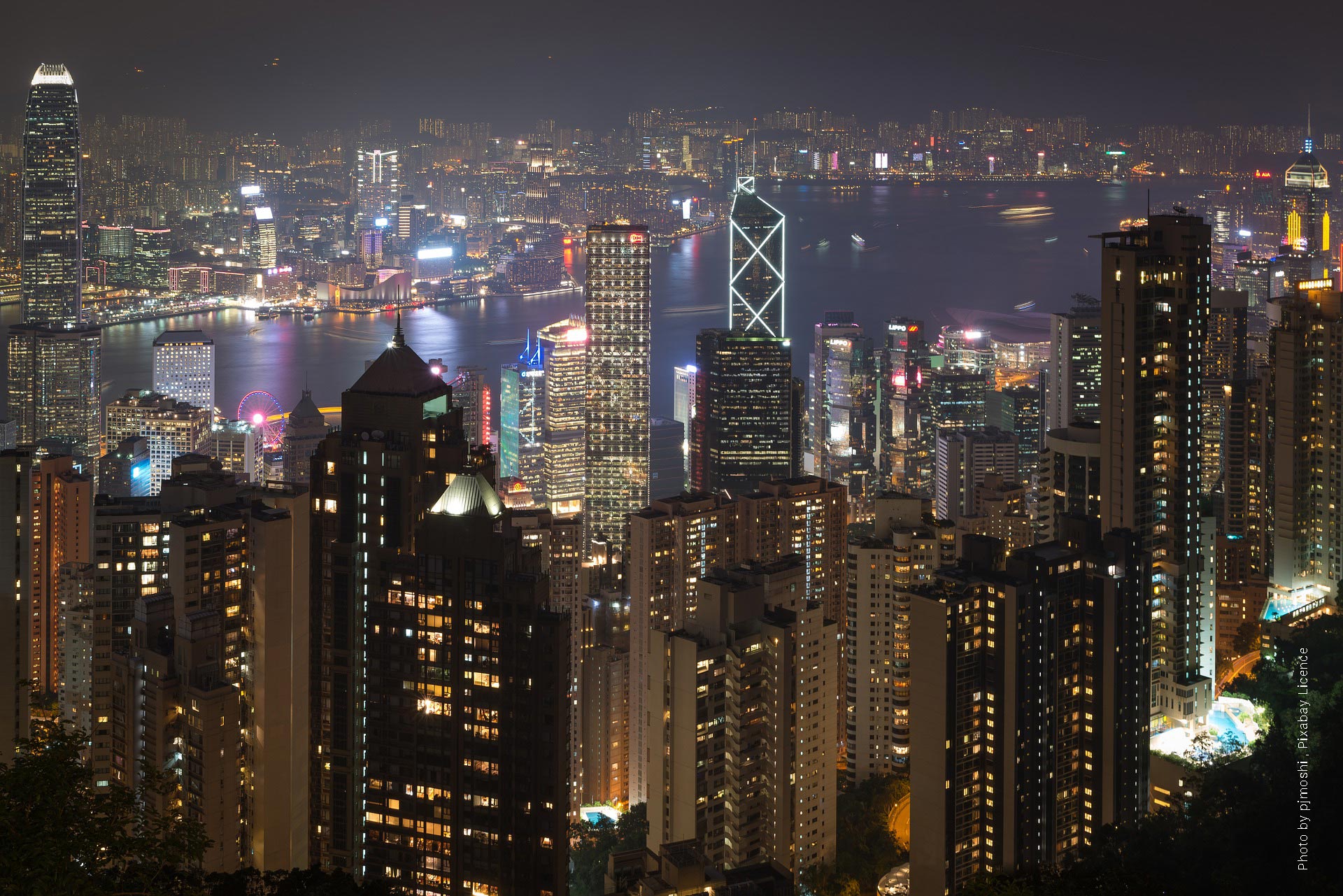 Hongkong: A bustling life and a breathtaking skyline
But back to Hong Kong, where our journey started. This city welcomes its guests with a stunning skyline that is second to none in the world. In the business district known as Central, the well-known bank stands on China Tower, which forms a kind of landmark of the mega-city. Everywhere the shops are humming, thousands of shops lure with their varied offer. Shopping lovers of all kinds will certainly get their money's worth here, no matter what they are looking for – and what they never hoped to find.
It is also worth taking a look at the crowd from above and visiting Victoria Peak, the city's most popular vantage point. Several hiking trails lead up there, dotted with information boards and opportunities to rest. Less sporty people can use the cable car, but on some days there are long queues. The Victoria Peak Garden invites you to have a picnic in the shade or just relax. Access to the panorama platform is subject to a fee, but there are many beautiful viewing points all around without entrance.
Food and shopping on the famous Temple Night Market
The Temple Street Night Market is a real magnet for tourists and locals. There you can simply buy all the kitsch and everyday stuff, including toys and forecasts for the future. Most people, however, are not here mainly to shop, but rather to eat. At the market, everyone can put together their own menu and enjoy it outdoors. In addition, there are tasty fruit shakes that promise a vitamin boost and plenty of refreshment.
Whoever feels more like doing sports should visit Kowloon Park, which is located in the Tsim Sha Tsui district. Here you will find a nice, well-attended fitness trail, a swimming pool and various Tai Chi stations. Some park visitors also practice Kung Fu here, which is particularly exciting to watch. For those who prefer it natural, there is a large aviary where you can make yourself comfortable and enjoy the singing of the feathered inmates.
Symphony of Lights and lush green in Hong Kong Park
Hong Kong Park is completely different: it is filled with lush greenery and tall trees that form a great contrast to the skyscrapers in the background. It's worth coming here during the day as well as at night, because the atmosphere is always something special. The bright lights in the evening and the lively hustle and bustle at Victoria Harbour are simply a pleasure to watch! In addition, there is the big light spectacle that takes place every evening at half past seven in good weather. The so-called "Symphony of Lights" is accompanied by music and is simply enchanting. It is recommended to be on the spot as early as possible in order to get a good place.
After all these stirring experiences, it may well be that an overpowering urge sets in to enter the silence of nature. Very close to Hong Kong is the so-called Dragon's Back, which is a wonderful hike. The route is 8.5 km long and offers picturesque views of the deep blue South China Sea and the legendary Tai Long Wan bay. The destination of the hike is the Big Wave Bay Beach, which leaves nothing to be desired by passionate sun worshippers. So much variety offers this breathtaking Asian city!
https://fivmagazine.it/wp-content/uploads/2019/07/asia-hong-kong-food-wok-culture-travel-china-chinese-cuisine-travel-guide.jpg
450
900
Lisa-Marie
/wp-content/uploads/2020/07/fiv-magazine-news-instagram-youtube-tiktok-influencer-fashion-interior-jewelry-real-estate-tips-help-logo.png
Lisa-Marie
2019-08-12 07:00:53
2021-07-07 14:43:40
Hong Kong and surroundings – discover the tropical metropolis